Product Name: Micro Oxygen Ozone Nano Bubble Generator
Micro Oxygen Ozone Nano Bubble Generator
Nano Bubble Generator
Fine Bubble Generator
Bubble Generator
Product description: Micro Oxygen Ozone Nano Bubble Generator
Product details
Micro Oxygen Ozone Nano Bubble Generator
Introduction
Saintek Nano bubble generators transfer any gas into any liquid with near perfect efficiency. The system does this via a unique two phase gas transfer system that both saturates a liquid with both dissolved gas and trillions of Nano bubbles in the 50-200 nm range providing greater than 200x the interfacial surface area compared to micro bubbles. Nano bubble aeration has a distinct advantage over traditional aeration since the Nano bubbles remain in suspension for prolonged periods of time, creating a reserve of available gas in the liquid. This low turbulent, gas diffusion process results in the most efficient method to enhance the performance and functionality of any type of liquid.
APPLICATIONS
Wastewater Treatment
MBRs / SBRs/ DAFs
Aquaculture
Hydroponics
Irrigation
Sterilization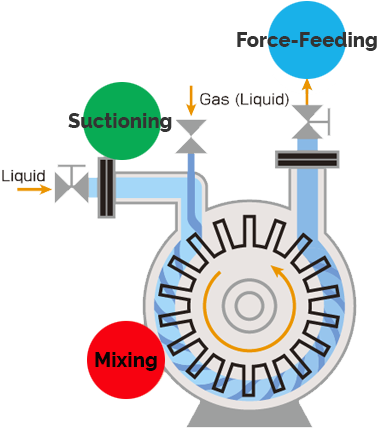 Available in a variety of configurations, the Saintek Generators were designed for durable operation, easy installation and straightforward control. The unit has no moving parts and customers can select between open and enclosed pump configurations, making a truly plug-and-play system.
FEATURES & BENEFITS
> 90% standard oxygen transfer efficiency ("SOTE")
50~ 200nm in size
Smallest size bubbles creating 200x the inter-facial surface area compared to micro bubbles
Highest concentration of bubbles per cm3 ( >100M bubbles/cm3 )
Nano bubbles stay suspended in water after solution reaches saturation
Increases water's capacity to hold a given gas
Low-turbulent gas diffusion
Reduces the density of water, therefore reducing friction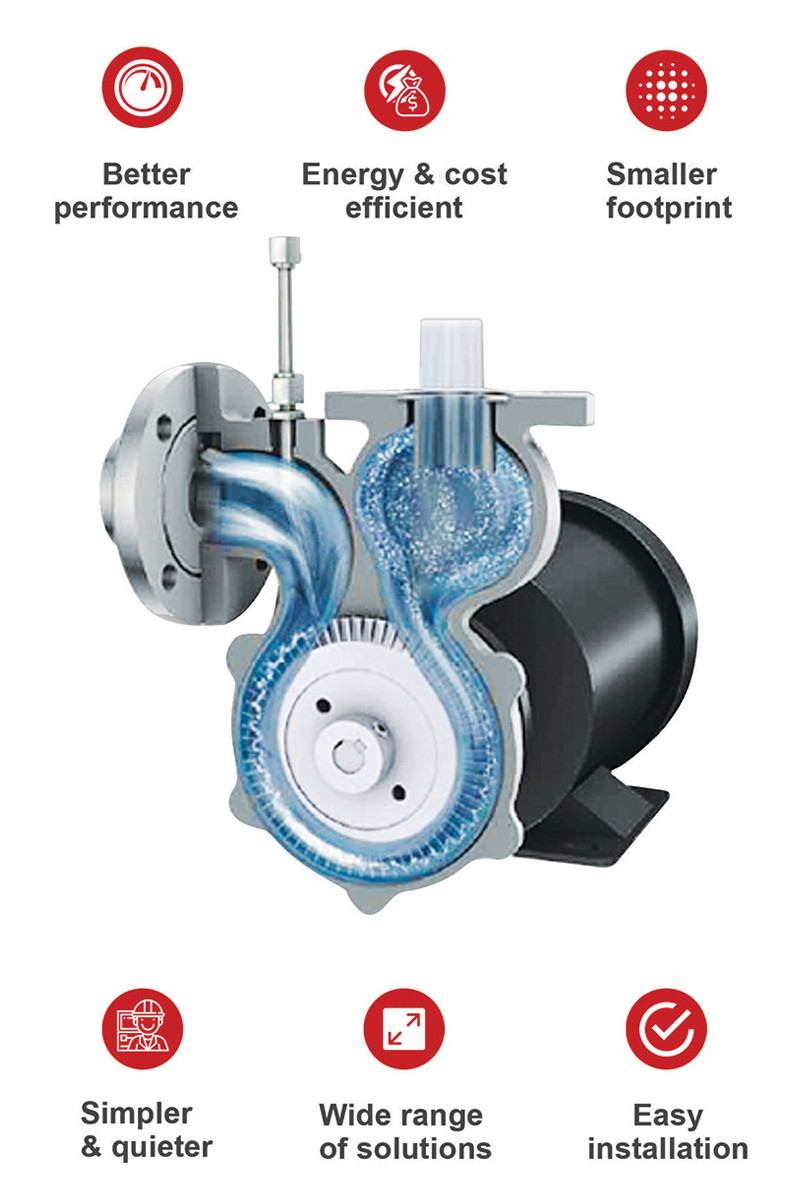 Advantage
1. Using high-pressure rotary flow transient release technology, high density of micro Nano bubble, non-clogging, easy to maintain.
2. Functional bubble diameter of 200 nm ~ 50μm, saturated water can be quickly produced with good gas-liquid dissolving effect.
3. Stable performance, high efficiency, low noise.
4. Wide range of application, such as: waste water /gas treatment aquaculture, agricultural
Irrigation, bath and so on.
Technical Parameters
| | | | | |
| --- | --- | --- | --- | --- |
| | STNB-001 | STNB-002 | STNB-006 | STNB-012 |
| Water Inflow (m3/h) | 1 | 2 | 6 | 12 |
| Voltage (V) | 220/380 | 220/380 | 380 | 380 |
| Power (KW) | 0.5 | 1.1 | 3 | 6 |
| Size (mm) | 660*530*800 | 660*530*800 | 850*550*850 | 860*560*850 |
| Working Environment (ºC) | 0-100ºC | 0-100ºC | 0-100ºC | 0-100ºC |
| Working Capacity (cubic water) | 90 | 300 | 1200 | 2200 |
| Bubble Diameter (nm-μm) | 80nm-20μm | 80nm-20μm | 80nm-20μm | 80nm-20μm |
| Gas-liquid Mixing Proportion | 1:8-1:12 | 1:8-1:12 | 1:8-1:12 | 1:8-1:12 |
| Gas-liquid Dissolving Rate | >95% | >95% | >95% | >95% |